Call us at (631) 588-7310 or toll free (800) 637-8808
All Packaging Machinery Corporation
Bag Sealers/Band Sealers / Bag Loaders / Heat Sealers Machinery and Equipment
Models APM VCBS sealer, HCBS , SBP, TBS, TCBSDM , VCBSDM
COVID-19 UPDATE

We are OPEN and Working ready to help you.

All Packaging Machinery remains open as an essential packaging
machinery supplier, APM is open and here to support businesses nationwide.
Thanks to our employees and partners, we are keeping our bag sealing machinery
production flowing to manufacturers of important products, including
packaging for health and hygiene items, food, medical
and pharmaceutical products, cleaning products and more.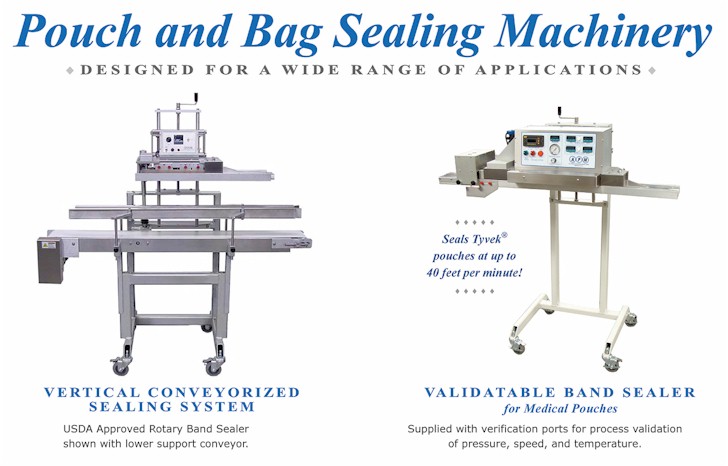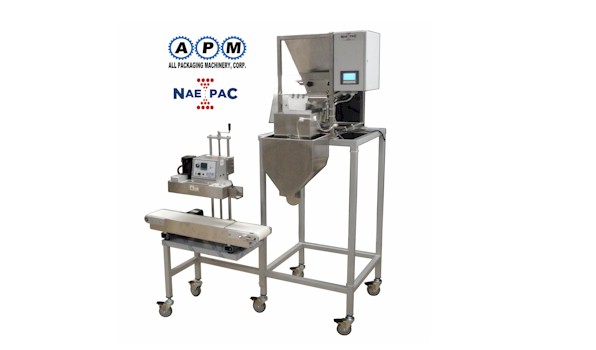 ***********************************
Trade Show Schedule

APM will be attending the upcoming Pack Expo Las Vegas show
September 27, 28 and 29 2021. Stop by our booth #C3609 with your bags
for a live seal demonstration. Click the link below and use code 94V58 for free registration!!


********************************************
All Packaging Machinery
90 13th Avenue Unit 11
Ronkonkoma NY 11779-6819
United States

Tel. (631) 588-7310
Toll Free (800) 637-8808
Fax (631) 467-4690